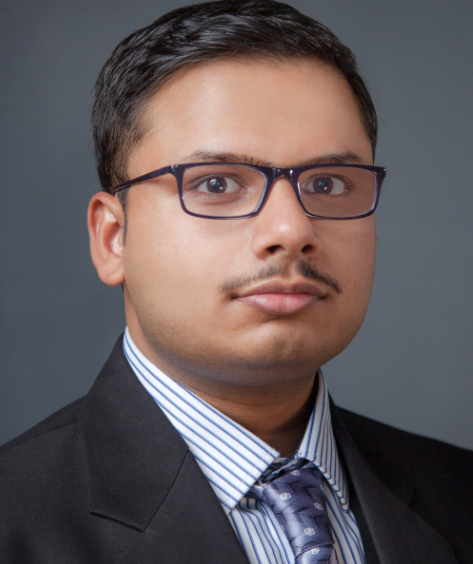 Name: Dr.###***
University/Department:Department of Electrical Engineering & Computer Science, University of Cincinnati
Research Area:Human-Computer Interaction, 5G, Robotics, Data Science, Machine Learning, Internet of Things, Assistive Systems, Blockchain
Speech Title:
Towards Developing Affect Aware Environments by Intelligent Analysis of Big Data
Abstract:
In this era of humans surrounded with constantly advancing technologies, in the near future, our daily living and functioning environments for instance, Smart Homes and Smart Cities would involve interaction, coordination, collaboration and communication with a myriad of intelligent technology-laden systems including machines, robots and other smart gadgets in multiple ways which will lead to generation of Big Data. The effectiveness of human-computer, human-machine and human-robot interactions in such technology-laden environments primarily depends on user acceptance and trust towards these systems. Affect Aware Systems hold immense potential towards addressing these challenges by analysis of the affective components or in other words the emotional response of user interactions through intelligent analysis of the Big Data.
This talk aims to introduce and discuss the concept of developing Affect Aware environments by intelligent analysis of Big Data generated through multimodal aspects of user interactions in the future of technology-laden living and functioning spaces. Several state of art works in these fields will be reviewed and discussed. The recent and ongoing researches in these fields at the University of Cincinnati will also be briefly outlined. The talk will conclude with presenting some of the open challenges in this field to the audience.
Personal Website:https://homepages.uc.edu/~thakurna/